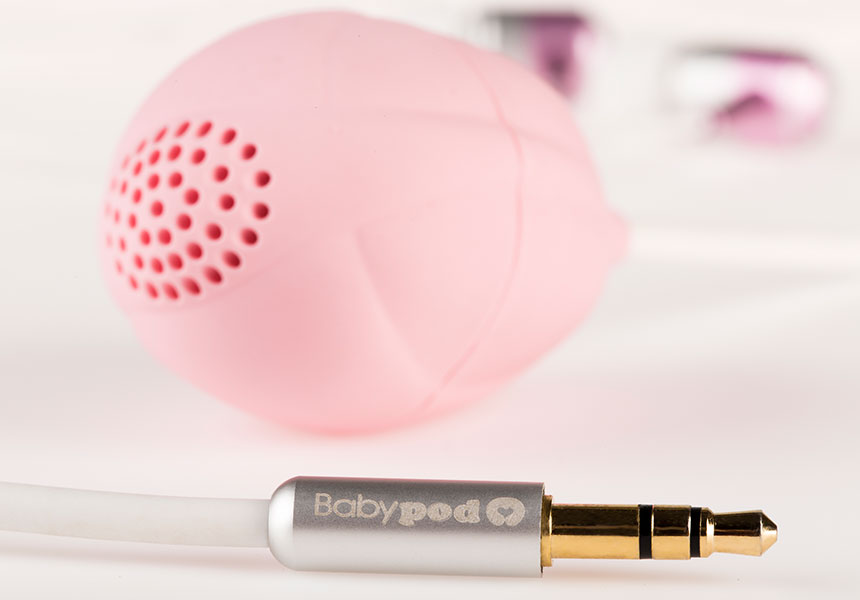 Babypod is a small intravaginal speaker device.
Scientific studies show that it is the only one that stimulates the vocalization of babies before being born through music. With Babypod, the beginning of the strongest union begins through the music and inside the belly.
It will be the first experience together of a mother and her baby and the first musical and learning experience of this one.
Babypod is not a medical device as such, it can be placed in the vagina before the ultrasound scan by medical staff or by the patient herself.
For parents, it is also an unforgettable and exciting experience and the first shared with your baby. Quite a show.