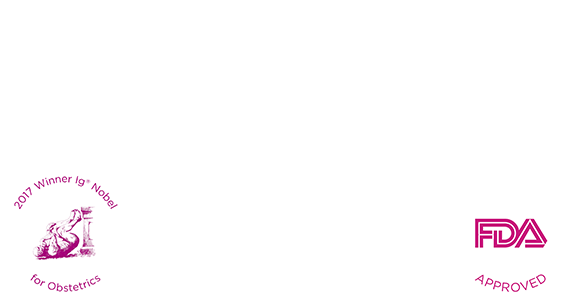 Babypod, the only device that has demonstrated
to stimulate vocalization of babies before birth with music
Babypod, mothers and babies united by music before birth.




The first shared experience between them.




Discover more.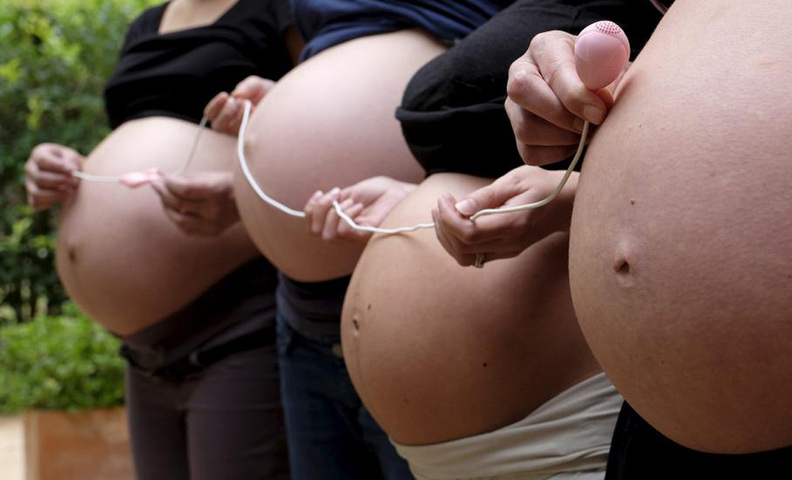 "Something great has been achieved, babies start to communicate before birth. From sixteen weeks, the are already able to respond to musical stimuli."
– DR. MARISA LÓPEZ-TEIJÓN
Institut Marquès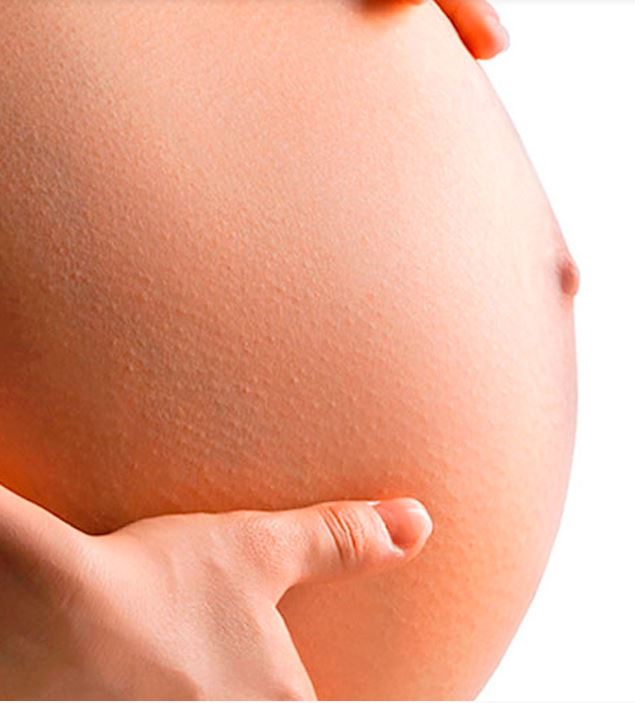 WHY BABIES REACT THIS WAY?
Music actives language and communication stimulation centres, inducing a response of vocal movements. Babies learn to talk sticking out their tongues.
With Babypod, babies begin to vocalize from the womb.
The response is different for each baby. The same baby has different responses each time the music is played.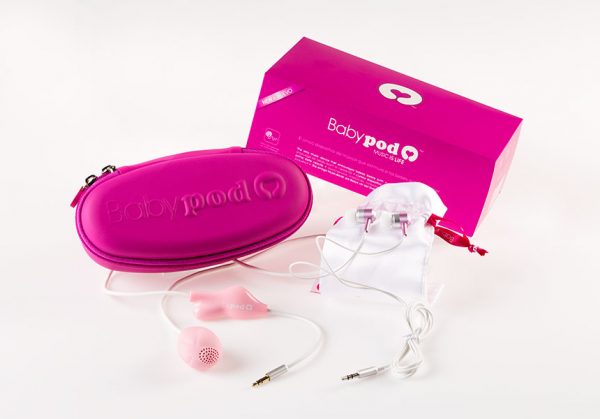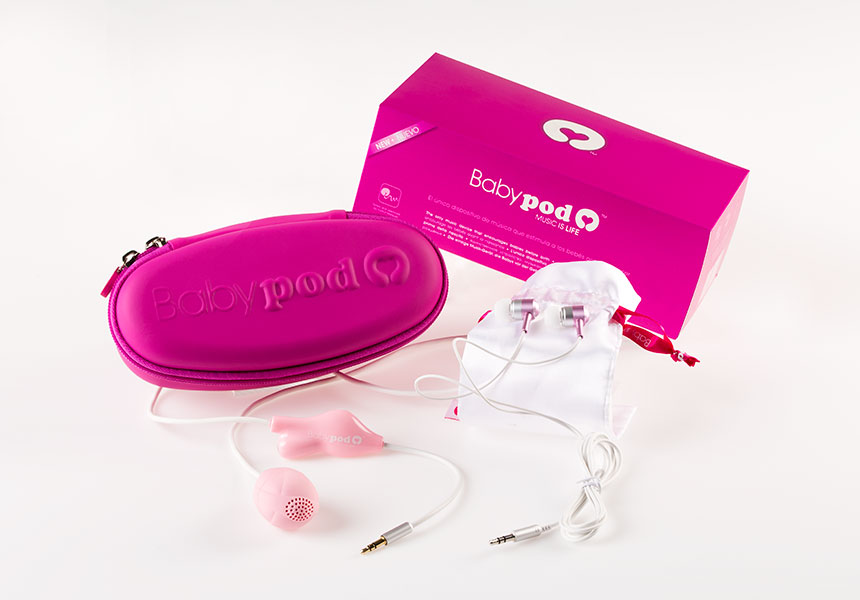 Babypod Revolution
The difference between music via the vagina and via the abdomen. The only way the music can really reach the baby is vaginally.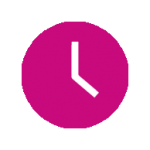 10-20 minuts.
Recommended use
INNOVATIONS THIS STUDY OFFER

A fetus can hear starting at week 16 of the pregnancy

On hearing music, the fetus responds with movements similar to vocalisation Allows the pregnant mother to ensure fetal well-being We can transmit sound effectively to our babies in the womb
Streaming  music vaginally, most babies react with mouth and tongue movements. Amazing images of babies vocalizing are obtained.
IG NOBEL OBSTETRICS PRIZE 2017
The Ig Nobel ceremony is held at the Harvard University and Massachusetts Institute of Technology, hosting prestigious scientists from around the world to present their studies to the public in a fun and enjoyable way.
THE MYTH OF TALKING TO YOUR BELLY IS OVER
The studies on fetal hearing and the effect of music at the beginning of life are presented at the Karolinska Institute, at the University of Stockholm and the main Universities in Denmark. These investigations have led to numerous international awards.
Among them, the Ig Nobel of Medecine, that Dr. Marisa López-Teijón (Director of Institut Marquès) and Dr. Álex Farcia-Faura (Scientific Director of IM) collected in September at Harvard University. The Ig Nobel awards are aimed at prestigious scientists from all over the world presenting their studies to the public in a fun and entertaining way. The organization has chosen researchers from the Institut Marquès to present their work at the Ig Nobel European Tour.
BABYPOD REVOLUTIONIZING THE WORLD

  Babypod / Music in Baby S. L. U.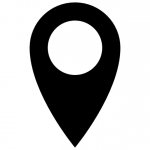 C/ de la Mare de Déu de la Salut 78, 1º 08024 Barcelona – Spain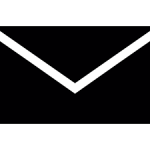 info@musicinbaby.com